Here are the steps in our recruitment process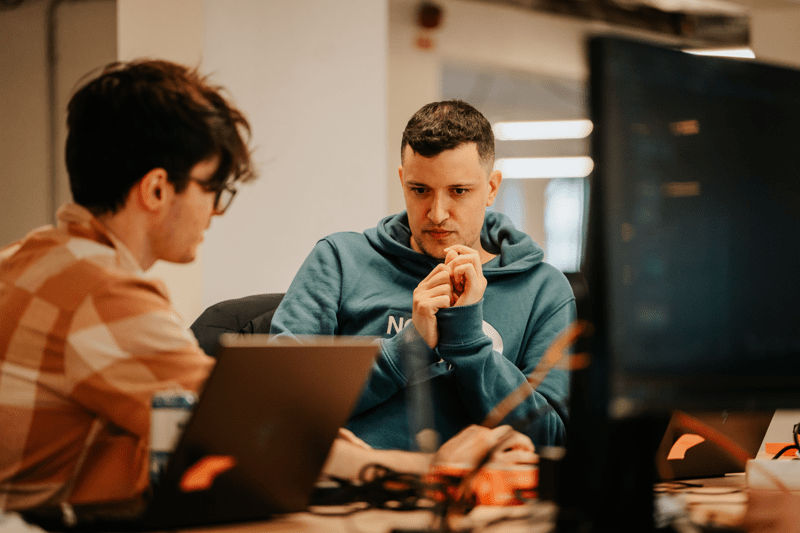 Screening of application
Our recruitment process starts with a screening of your application.
To be less biased in the screening process, we screen candidates anonymously. This means that we do not see your personal information early in the process.
Pre-employment test
As part of our recruitment process, all candidates who meet the specific requirements for a position are asked to complete a personality test as a logical ability test. Both tests are scientifically validated.
We use pre-employment testing to add objectivity to the way we compare candidates and identify the best fit for the role.
The tests are offered through our partner Alva Labs and take about 15-20 minutes each to complete.

Technical interview
The following step is an interview with 1-2 team members with technical competence in the area you're interviewing for. This might be both your future manager, lead or coworkers.
The purpose of this interview is to find out more about your professional background and skills. And of course, to give you the opportunity to learn more about the role and your potential future team!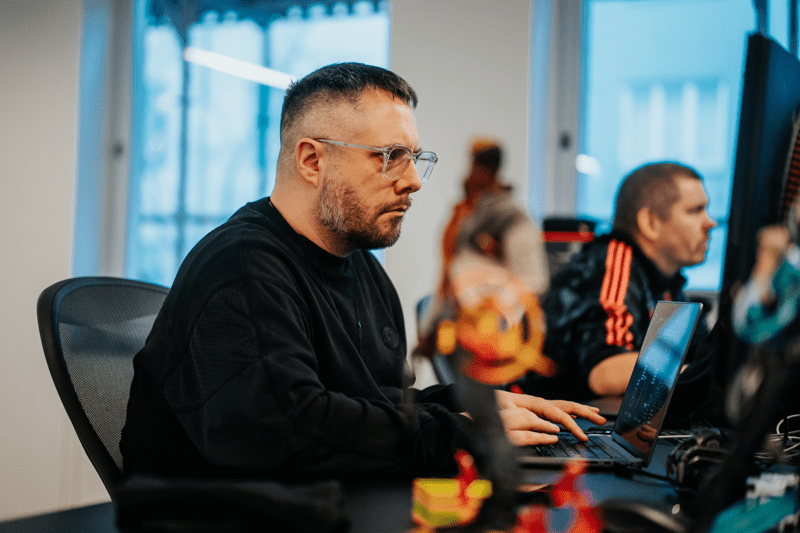 Competency-based interview
In the competency-based interview you meet with one of our Talent Acquisition professionals.
In this interview, you will be asked to give examples of real work-life situations in which you have shown a specific competence. The purpose is to understand how you approach problems, tasks, and challenges.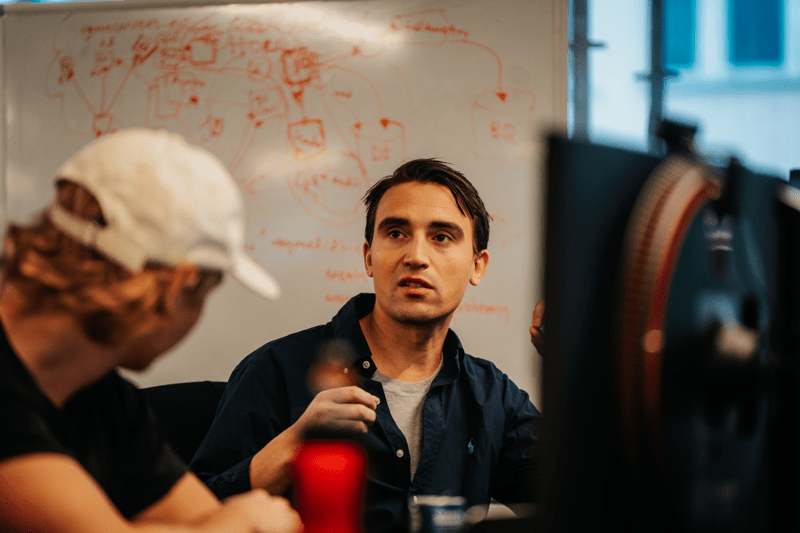 Code challenge / case
This step varies a lot depending on what role you've applied for.
For software developer roles we have a live code challenge. For other roles, such as artists, we usually have a small case (that the candidate do in its own time) followed by an interview to discuss the case.
Reference check
We use digital reference checking as the last step in the recruitment process.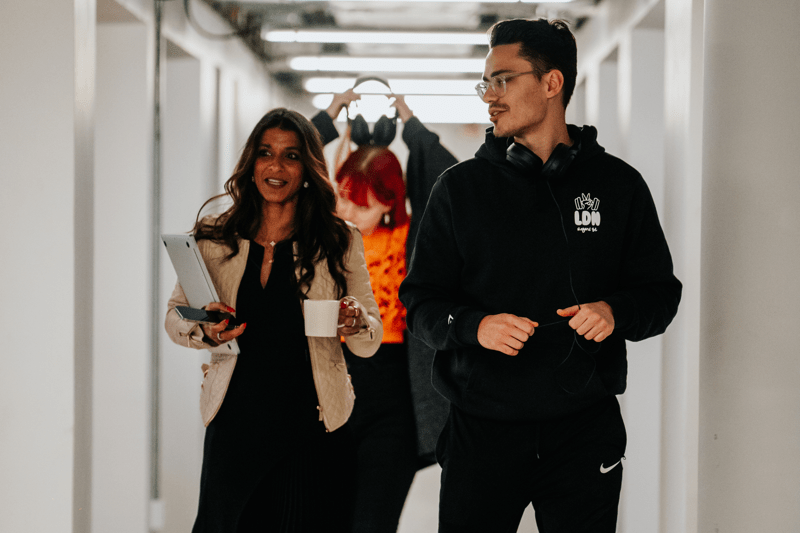 Offer
When we have summarized all information gathered from the different steps in the recruitment process, and we both would like to proceed, we would be happy to give you an offer of employment and welcome you to GOALS.
Now our journey together begins!

Frequently asked questions
Currently, we're not able to offer relocation support. However, we offer remote work from anywhere in Europe.

If you're interested in GOALS and want to relocate to Sweden, the best way to stay on our radar is to connect with us. That way you will also get updates about new roles.

Not right now. We're still a small studio and currently we lack the capacity to properly onboard and take care of interns.

However, we are always thrilled to get in touch with junior talent and hope that we will be able to offer internships soon.

The best way to stay up-to-date about potential future internships is to connect with us!

Yes, we're a remote-first studio! You can work from anywhere in Europe.


Yes! We're a remote-first studio, which means that everyone is expected to log into and be reachable via our internal Discord during the workday.

However, you can work either fully onsite or hybrid remote from our office in Stockholm if you want!

At GOALS we collaborate a lot, both within the departments and cross-functionally in feature teams. We must have a certain amount of overlap in the time we're working together.

We're cautious about our employees and their work/life balance and therefore we have a policy about our working hours is no more than 3 hours in time difference from our Stockholm office.

It depends on the role, but don't worry about that - we will tell you! It's our job to give you the best conditions to succeed, so once you click "apply" you will see what information we need from you.

By default, you are not required to upload a cover letter. Just let us know what you have done before (either via LinkedIn profile or resumé) and answer a few questions, and we're good to go. For a few roles we also want your portfolio - but when needed that's clear in the application form.


Yes! Please connect with us and select what roles/departments you are interested in here at GOALS.

After connecting, you will get an email through which you can see your profile and add more details about your skills and experience. This will help us match you with the right job.

Once connected, you will also get updates via email when we post a position that matches your interests.




We're carefully considering all applications and will always get back to you with feedback on your application.

We always strive to give you feedback as soon as possible, but sometimes the reviewing process takes longer than expected. However, our goal is to get back to you within two weeks.
Contact our recruiters
Do you have any questions regarding our recruitment process or what it's like to work at GOALS?
Feel free to contact our recruiters!